MULTISUNS Recording Solutions
Multisuns Voice Logger the first choice of telephone call recording solution among Financial Service Company, Public Safety, Defense, Transportation and Call Centers
MicroLog TCR 3000
Multi Line Recorder
TCR-3000 that is suitable for use by small-to-medium organizations. Each TCR-3000 supports 8 channels. While associated with TCR-3000 Manager software, as many as needed TCR-3000s are grouped and act as a medium channel density calling solution.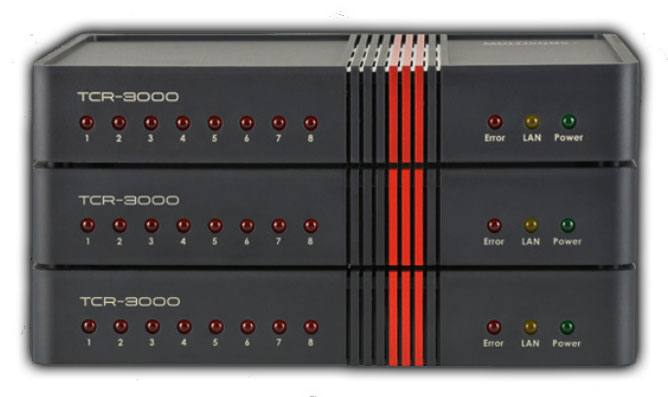 MicroLog TCR 2000
Single Line Recorder
MicroLog TCR-2000 is an excellent telephone recording solution that is completely self-contained, compact, affordable and equipped with advanced features on par or even exceed those found in PC-based voice logger.From regulatory compliance, phone transaction risk management, staff coaching to auditing requirements, Microlog TCR2000 is the ideal solution.
Plug & Play design with hassle free direct connection
Support Analog, Digital, VoIP phones, UHF/VHF Radio & iDen Radio
Meeting room / office desktop conversation recording
Recordings centralization via computer network
Call recording having MD5 128 bit checksum for digital fingerprint
Free software for replay, archiving and management in PC
TCR-2000 Completes Your Daily Voice Recording Needs
TCR-2000 is a new-generation single channel voice recording device for a wide range of users to complete their daily recording needs. More importantly, TCR-2000 is the device that meets the latest regulatory requirements.