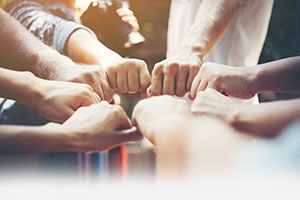 Communication Services Pte. Ltd ( Commserv ) was founded in 1973 and since has established itself as one of the leading telecommunication distributor in Singapore. Over the years we have been marketing the Ericsson Telecommunication Enterprise products and the last 8 years it has been acquired by Aastra Telecoms and lately by Mitel Telecoms.
We have since continued to expand our offerings by consistently investing in resources and embracing new technologies and trends such as VOIP PABX, Contact Centre, UC and Cloud based solutions.
With over 45 years of experience in the enterprise market and with its well trusted team is able to provide excellent solutions and services to all sectors of the market. We are able implement with complete integration suites for customer's Unified Communication needs, also able to customize Contact Centre solutions to handle large volume of calls.
Our operation also expanded to some Asean countries like Vietnam, Taiwan, Thailand, Brunei and Indonesia setting up partnership with local distributors.