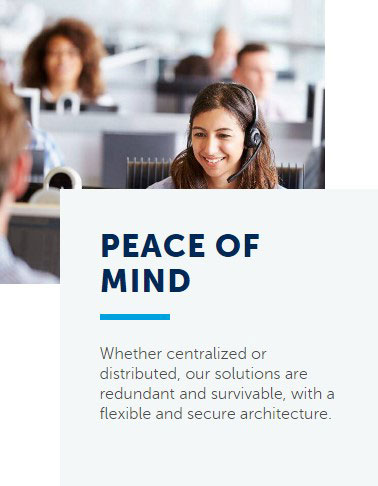 At CommServ, We believe in value-adding to our Clients and Partners
Our sales and technical personnel are professionally certified and trained to analyze your telecommunication needs before recommending solutions which would enhance your market position.
We provide professional services that complement a comprehensive range of innovative quality products and a dedicated team of experienced and committed personnel.
In endorsement of this commitment, we also boast a dedicated Customer Care Team to provide our clients with further value-added services such as periodical needs analysis, up-to-date information about system enhancements and systematic evaluation of optimal system performance.